Honeymoon – Photo Extras – Graffiti
Everywhere we went on our trip, I tried to snap some photos of Graffiti that we came across. Some of it was taken while on the road — so excuse the crazy angles and what not~! Loved seeing this art form everywhere we went and in so many different languages. These are just my favs.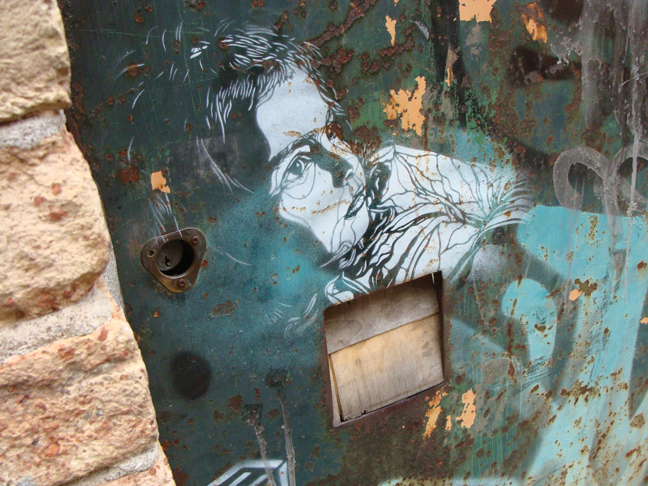 BARCELONA, SPAIN – I don't know WHY I didn't shoot more. This was all I had! ><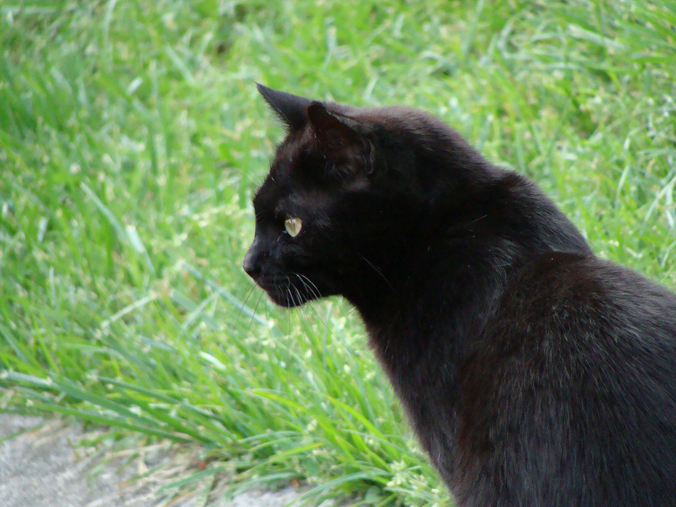 NICE, FRANCE – While driving through Nice, some apartment buildings were tagged. Of course, nothing was tagged, from what I saw, in Monte Carlo or Cannes. 😛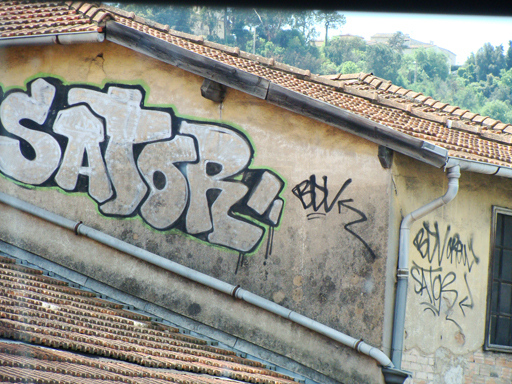 Reminds me of the word, "Satori." Awesome.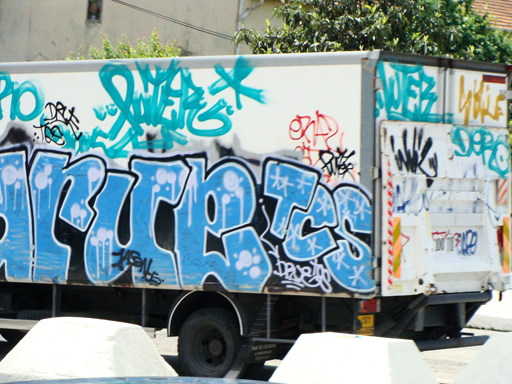 On the road.
FLORENCE, ITALY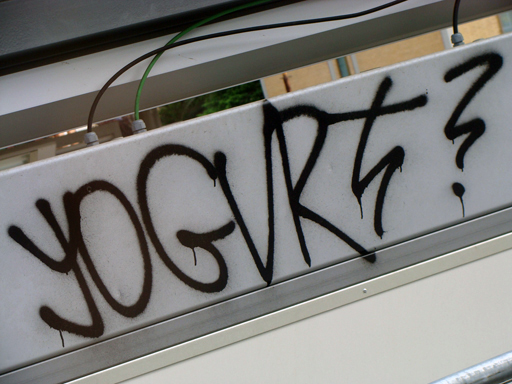 This is more for me. XD I'm the nut for yogurt.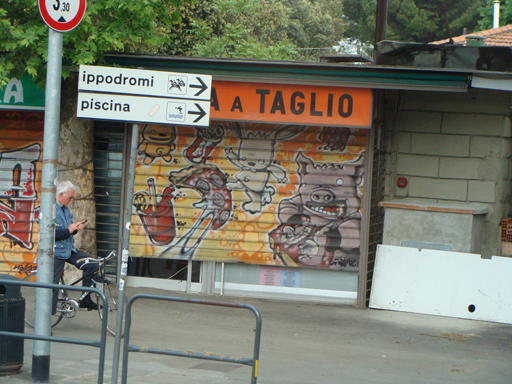 This one's supposedly in some graffiti publications.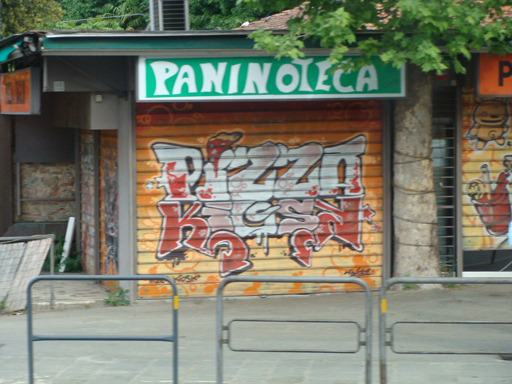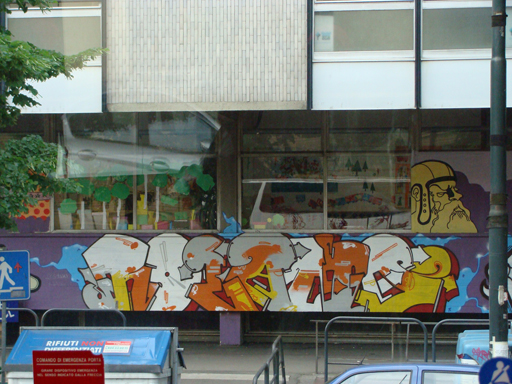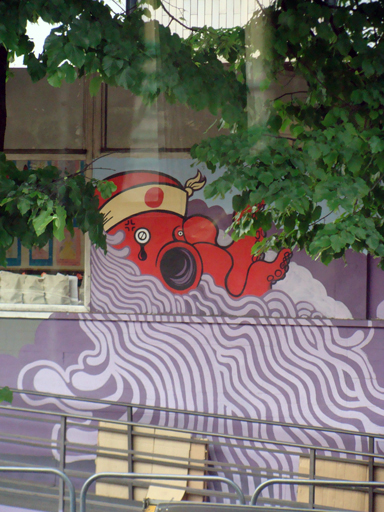 SQUID MAN!

So damn cute!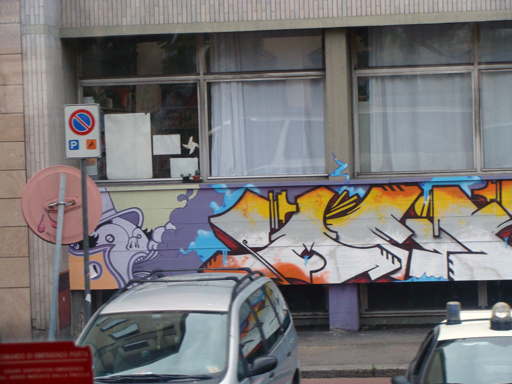 PISA, ITALY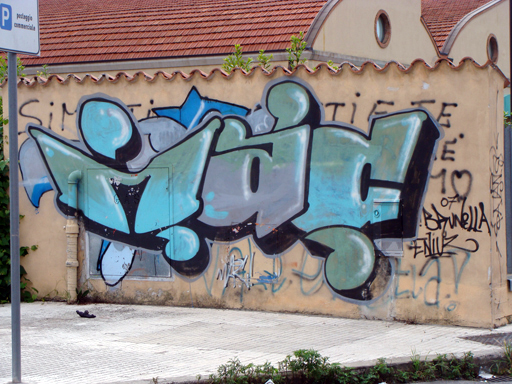 Saw this one everywhere.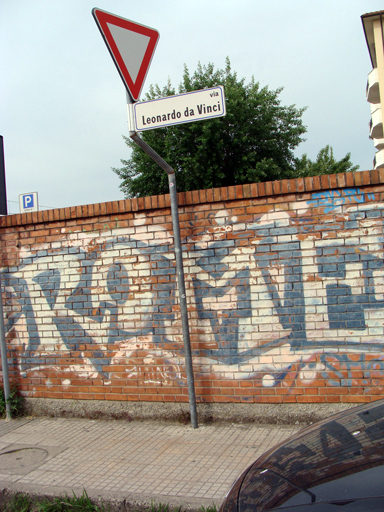 <3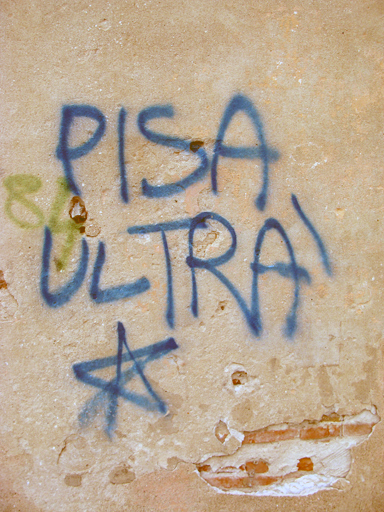 This one's for Tiba… Y'know. For when Pisa is being ultra bad. XD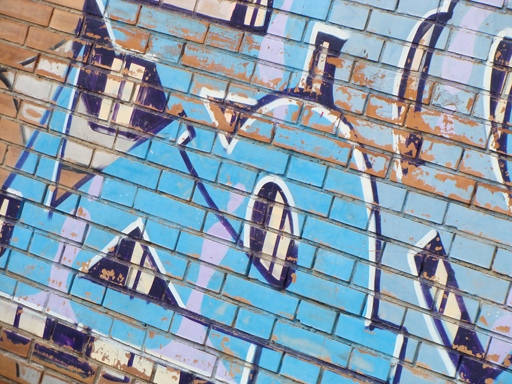 ROME,ITALY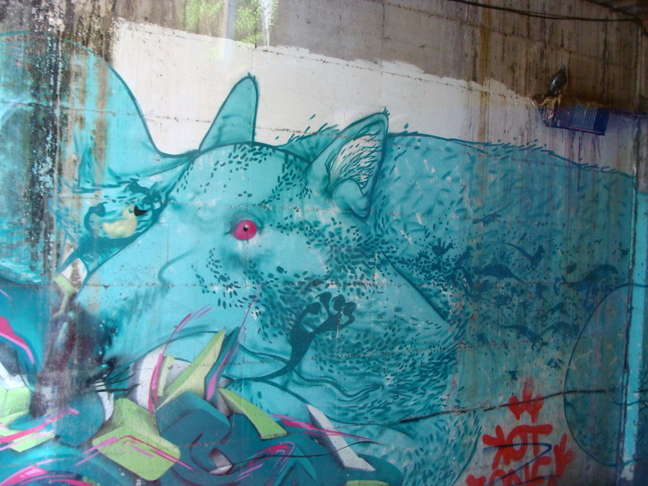 Rome wins for this one. WTF!
POMPEII, ITALY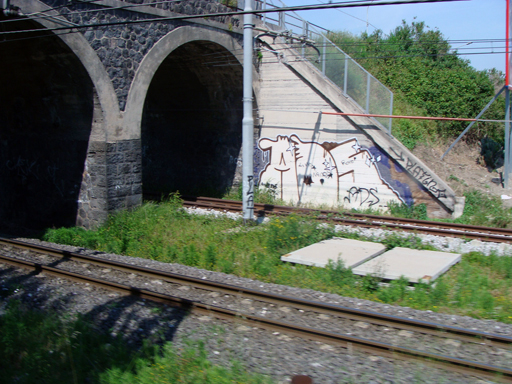 May not look like much, but these little characters were so cute!
ISTANBUL, TURKEY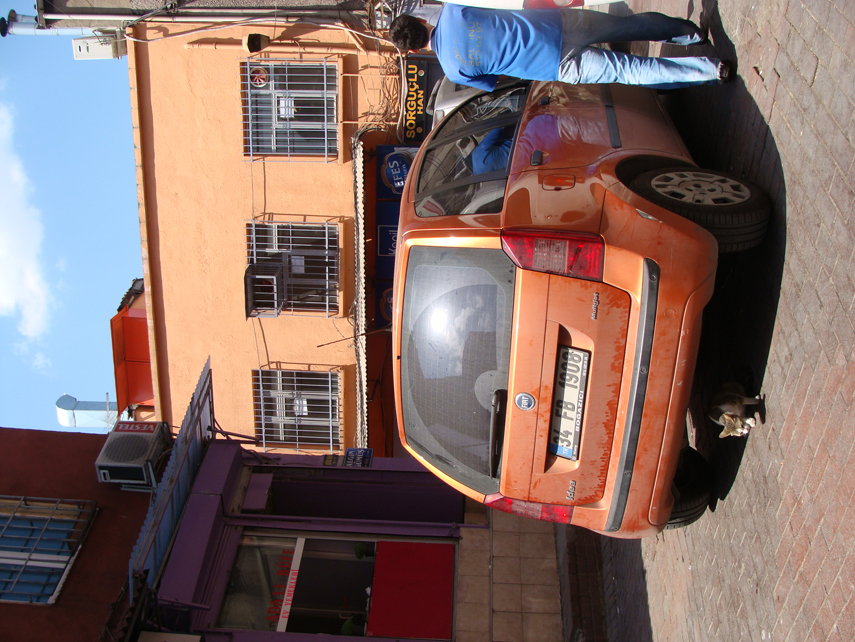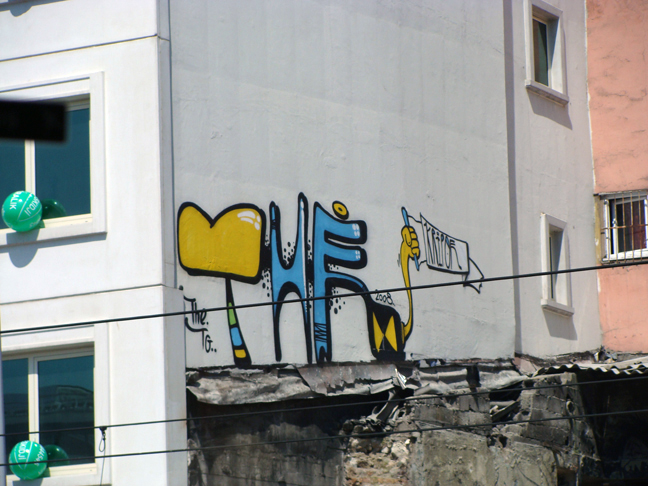 KUSADASI, TURKEY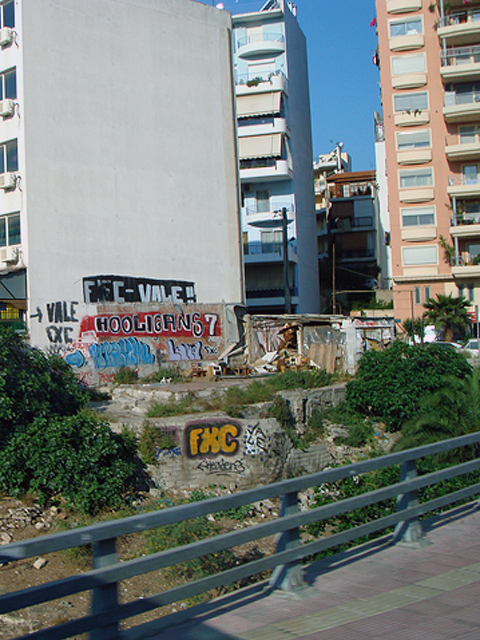 ATHENS, GREECE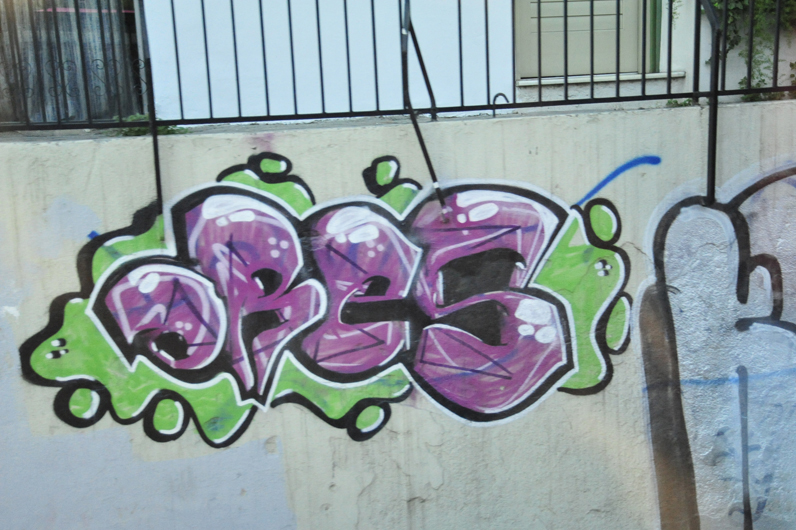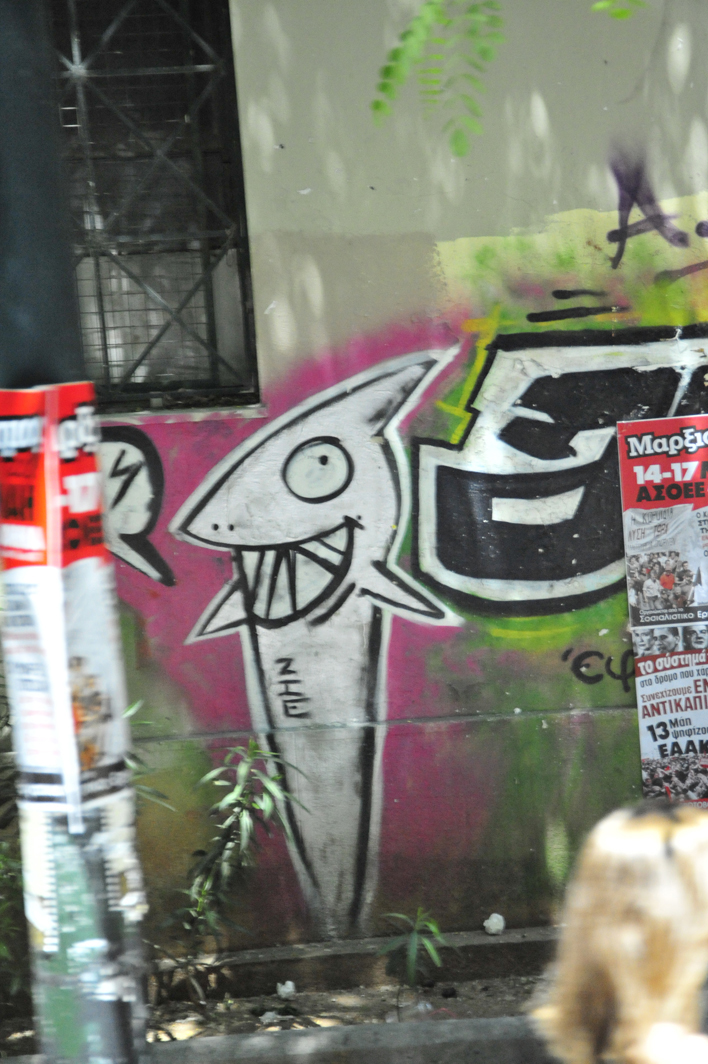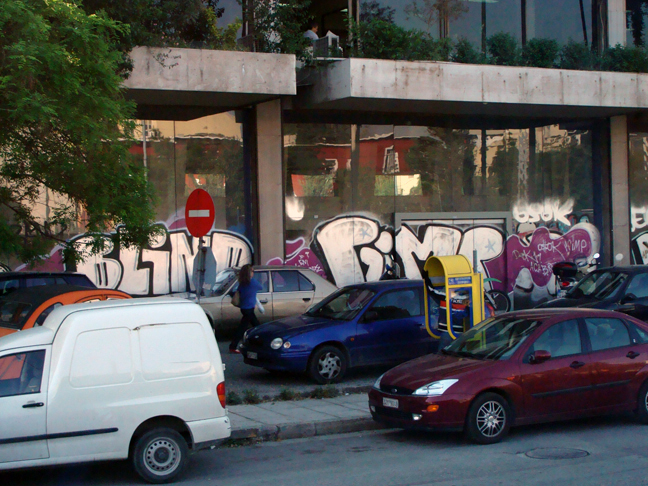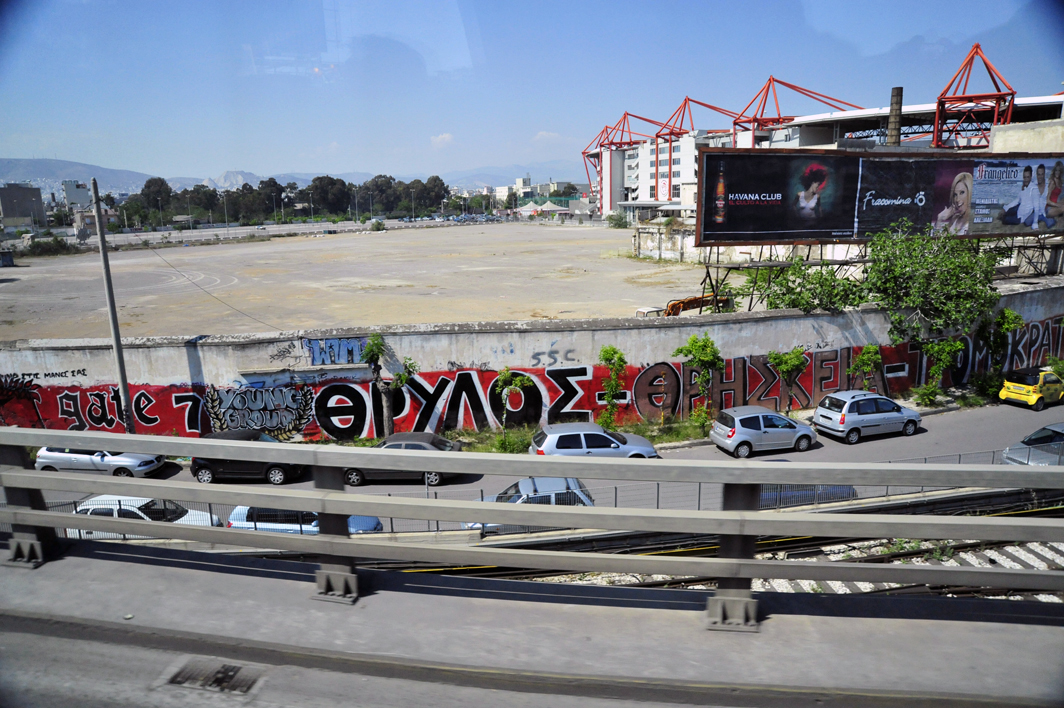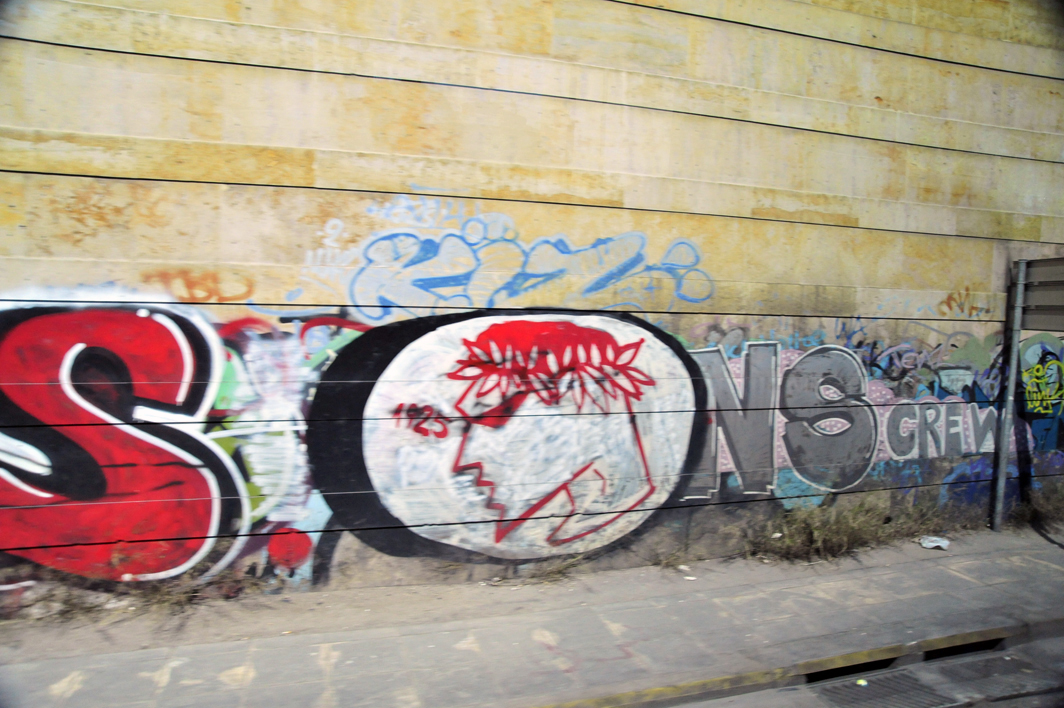 Another one of my <3s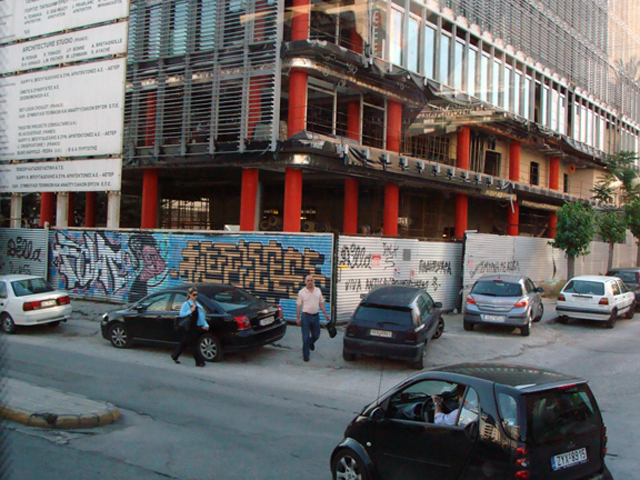 VENICE, ITALY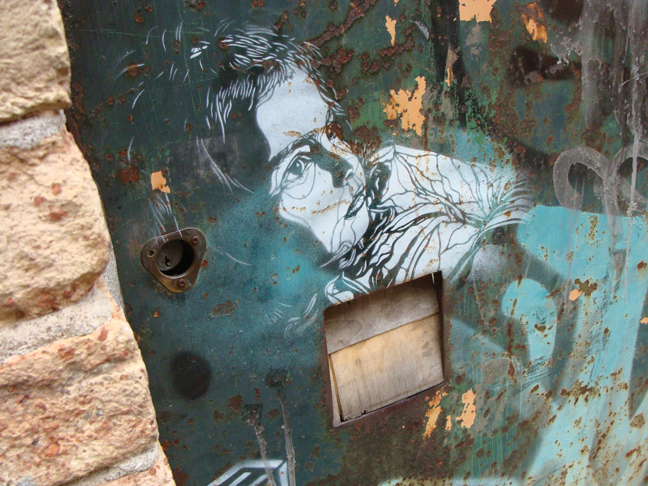 This one breaks my heart.