San Francisco – Sept 2011
Win and I visited San Francisco for a quick visit over Labor Day weekend. My brother had a special occasion planned, so that was why we agreed to do so much driving! Unfortunately, we couldn't stay for more than a couple days as we had to drive my parents to and from the city, but the short time we spent there was fantastic. I would have loved to visit friends along the way, but everything was so last minute this past weekend. 🙁
I realized the last time I visited S.F. was in 2006 with my girlfriends and it truly feels wrong to have been away for so long. This time, Win and I had access to a car, so we had the chance to explore the city according to our interests.
On Saturday upon arrival, we immediately went to Chinatown for a late lunch and some exploring. We later went to Ghiradelli to pig out on ice cream. It felt childish having a table full of ice cream sundaes… and consuming it all!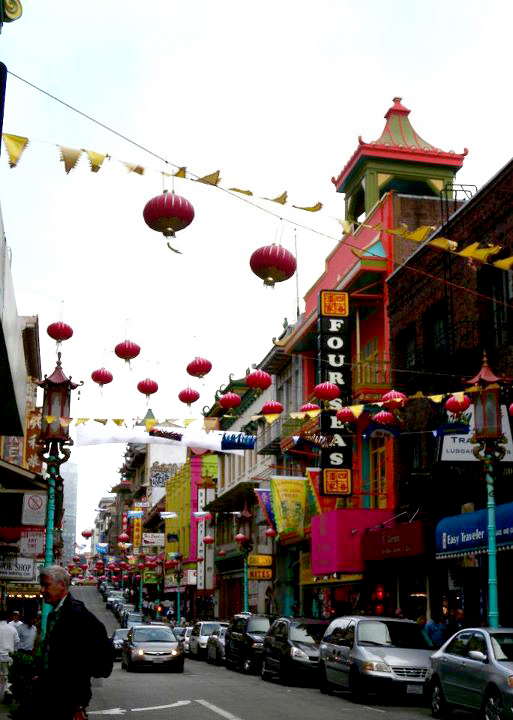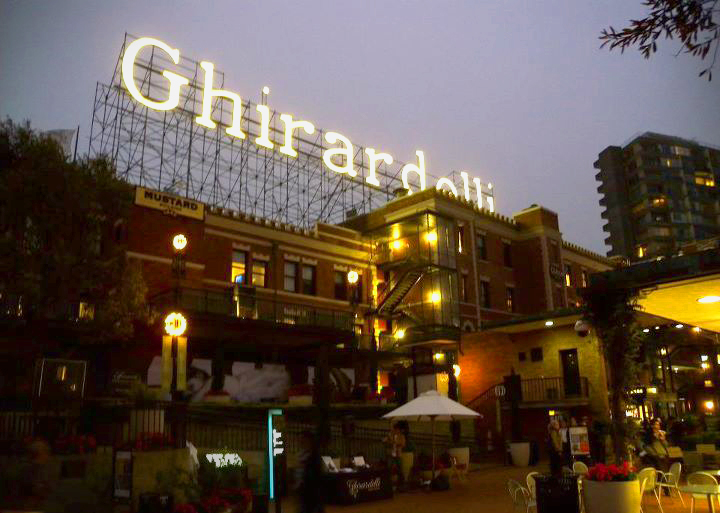 We started our Sunday driving casually through Golden Gate Park before spending early afternoon at the Japanese Tea Garden. Being an adult with an interest in landscaping gives you a truly different perspective of the garden. Despite having visited the gardens at least 5 times in the past, I think this was the first time I truly appreciated it. (And touring it with a bonsai/niwaki enthusiast helps, too.) My mom joined us later during the visit before we took her to Japantown to have lunch. I love seeing my Mom so happy and I've missed her so much! Unfortunately, my father wasn't feeling up to walking so he decided to relax at the hotel and read to his heart's content.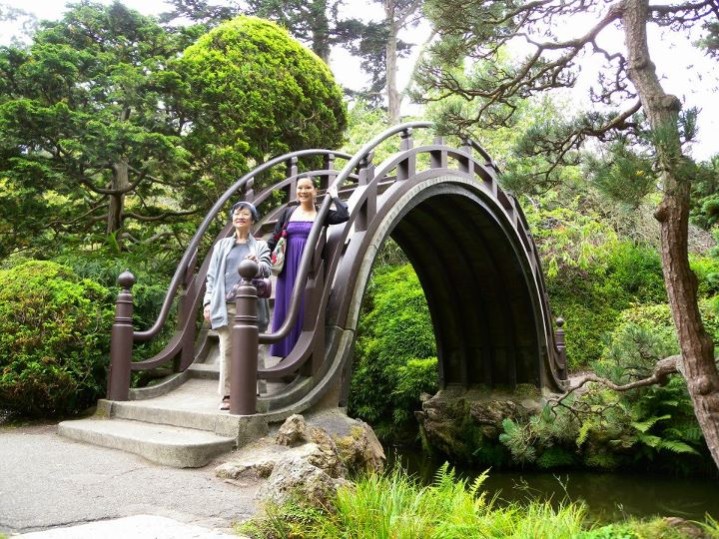 I can't wait to get back to S.F. again. It really is one of my most favorite cities in the world. 🙂 Even though I've planted roots here in Southern California, going back to S.F. feels like returning home.
While strolling in Chinatown, we saw a group of young people practicing a dragon dance in an alley.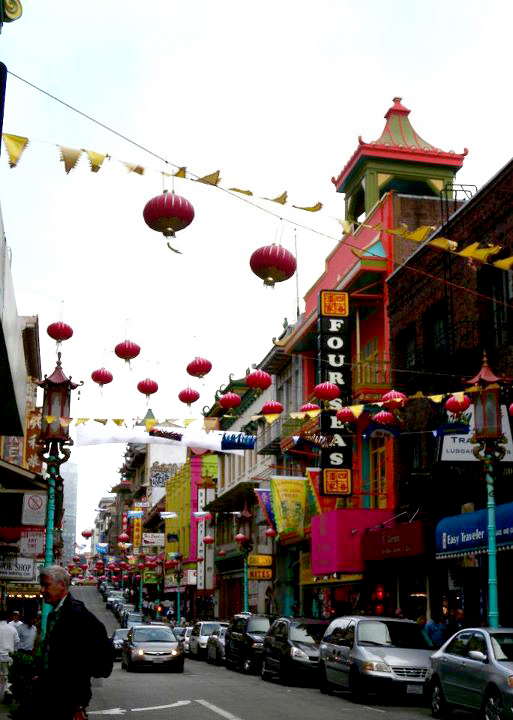 We stayed around the more picturesque areas of Chinatown to get shots like this. 🙂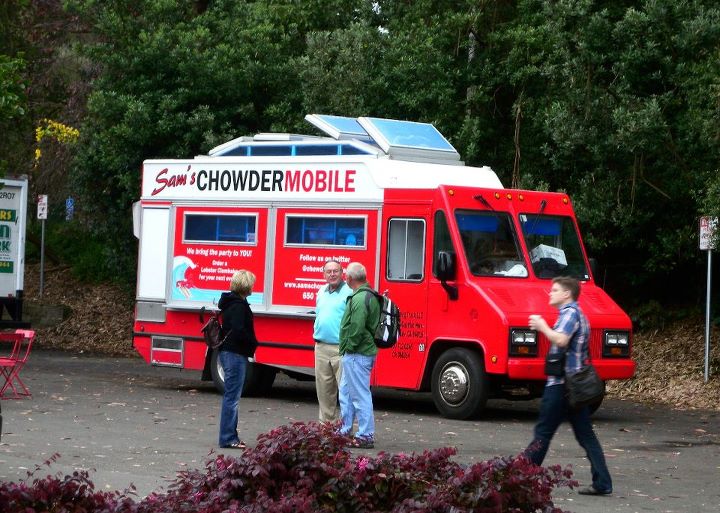 Driving through Golden Gate Park, we saw this food truck. We just about made a U-Turn to follow it. 🙂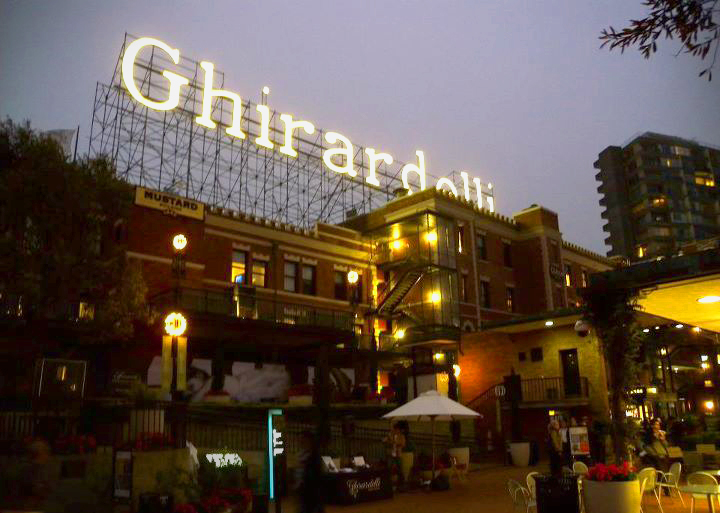 After a heartburn inducing lunch at a Schezwan restaurant in Chinatown, we added to the problem by visiting Ghiradelli for dessert.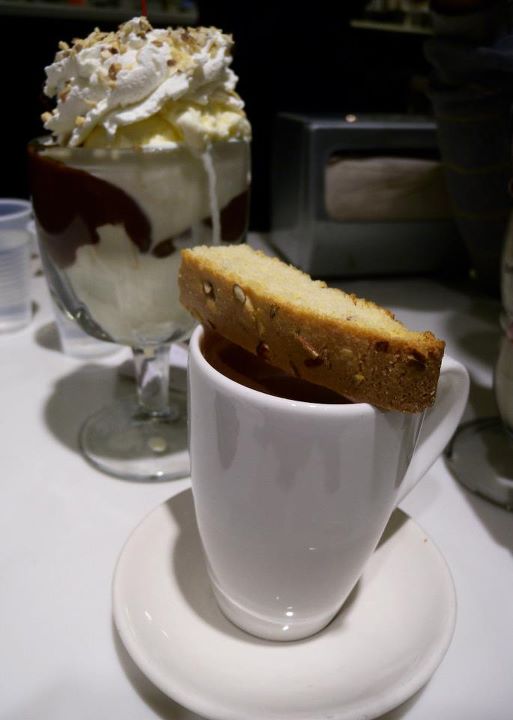 Drinkable chocolate has to be my favorite way to consume cocoa. Yum. Soft biscotti, too! This was my first time eating at Ghiradelli.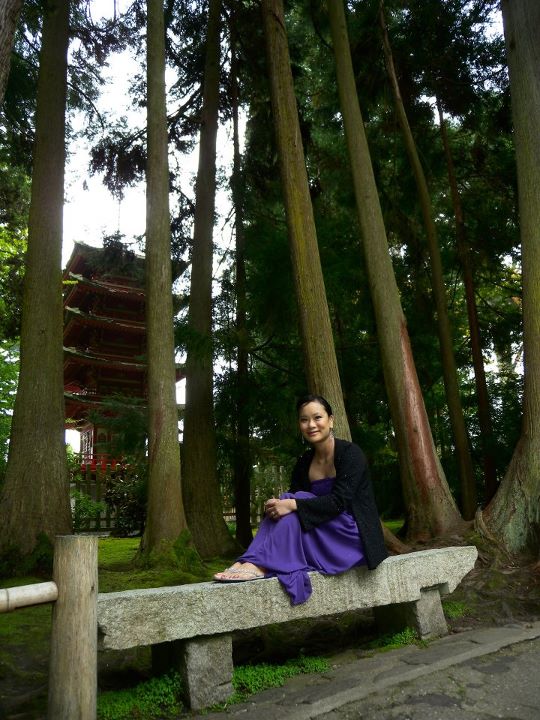 The Japanese garden also had redwood and other CA friendly/native plants.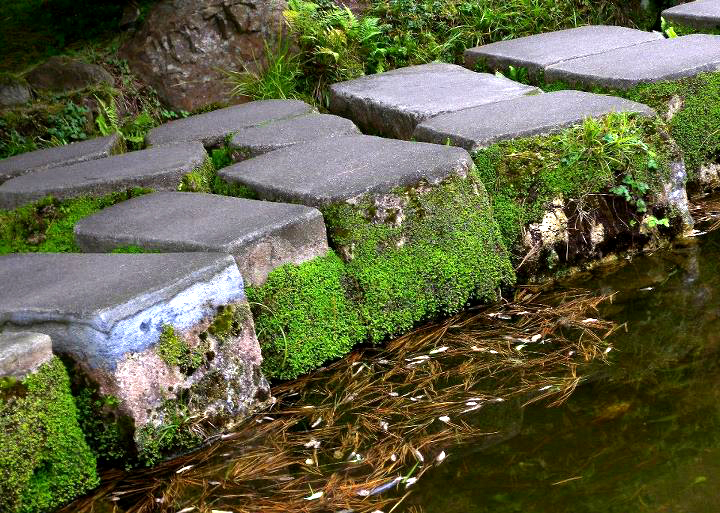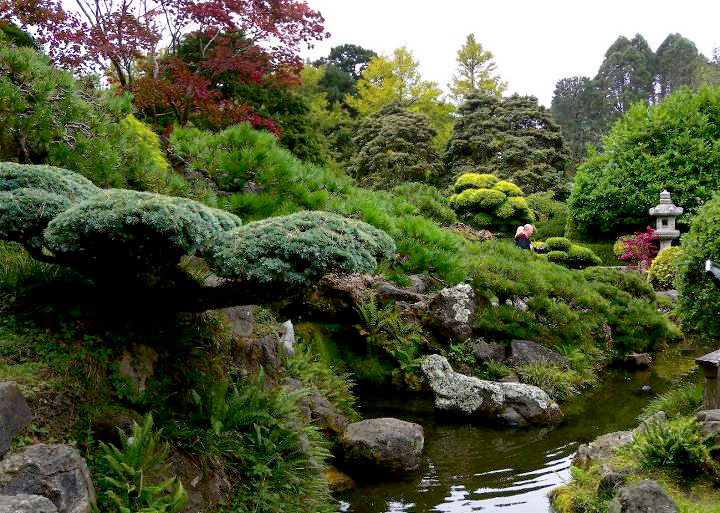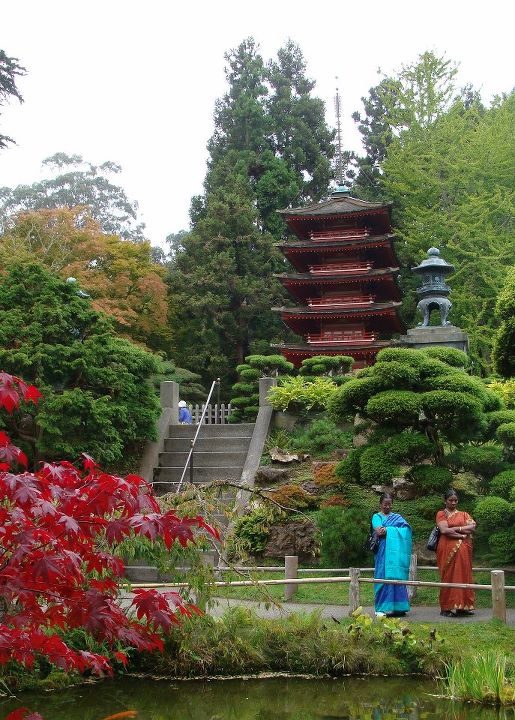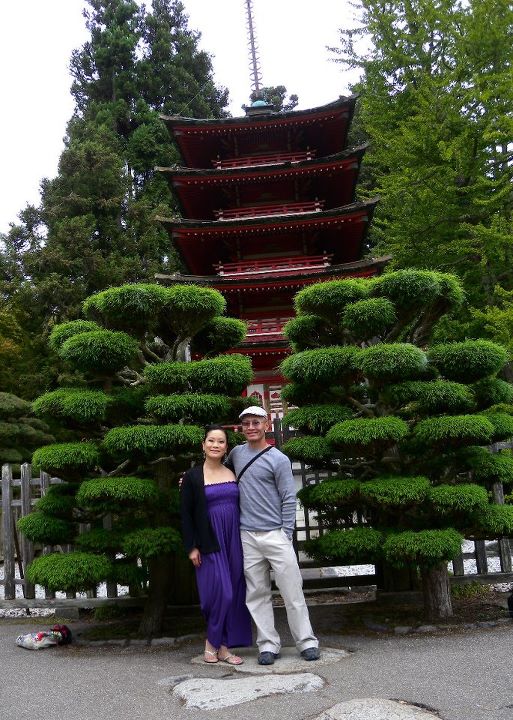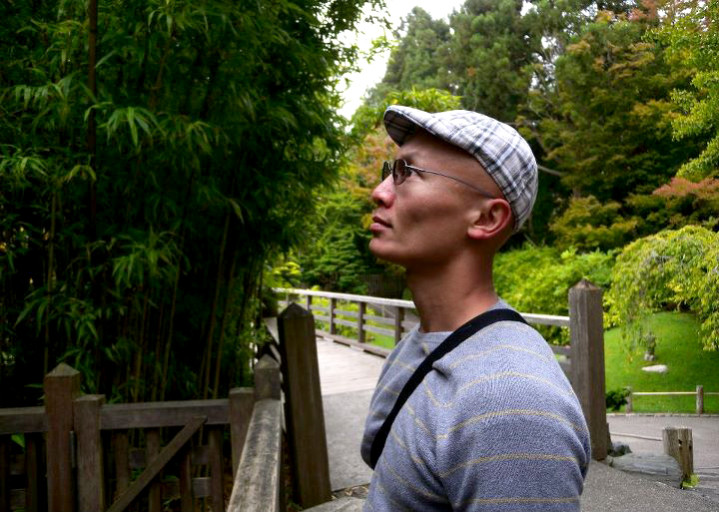 This is how I always see my husband in my head. Focusing, determined, serious. 🙂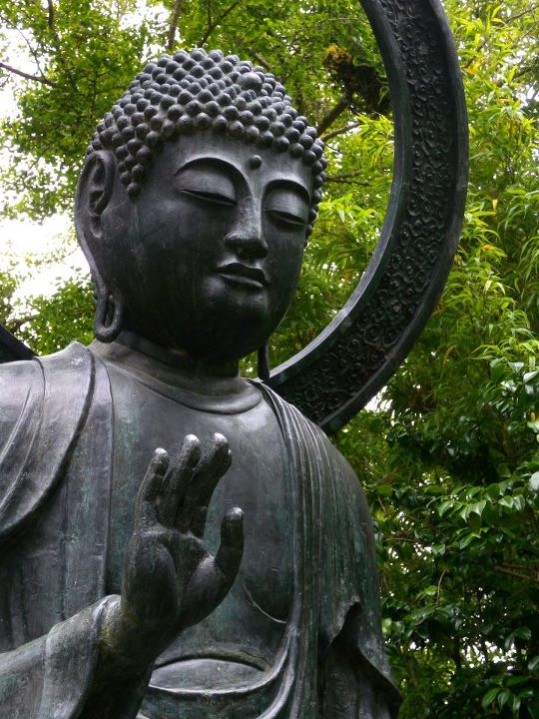 He was staring at the Buddha.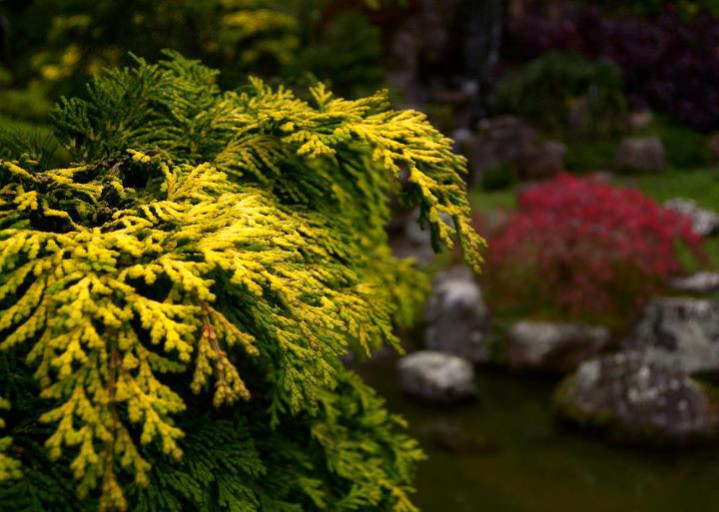 Beautiful foliage this time of year.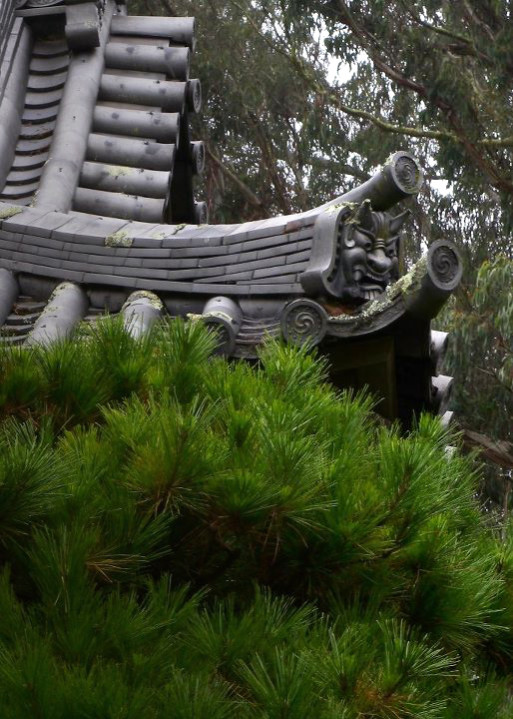 I've never noticed the oni faces on the gate roof.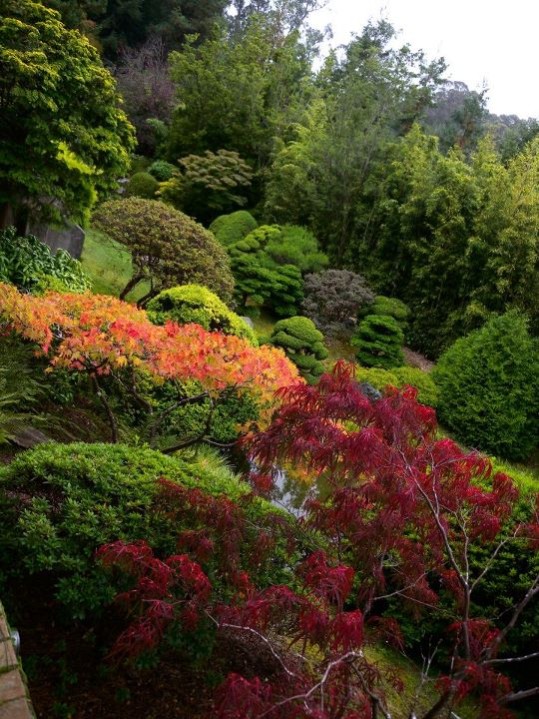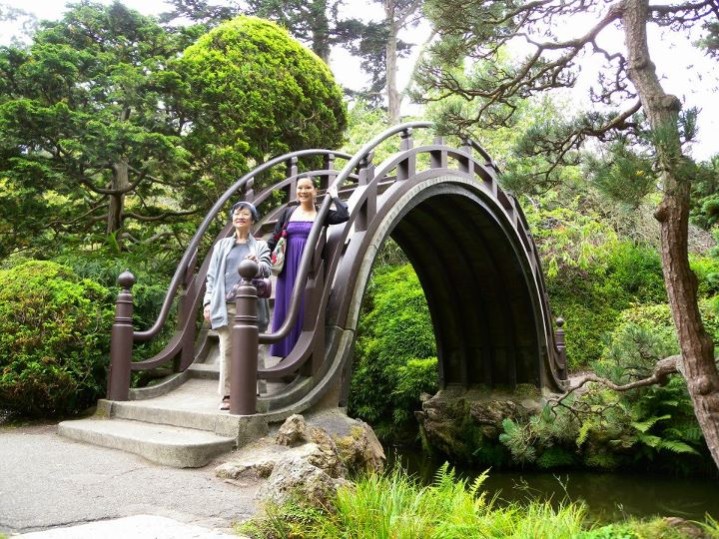 My mother and I on the drum bridge.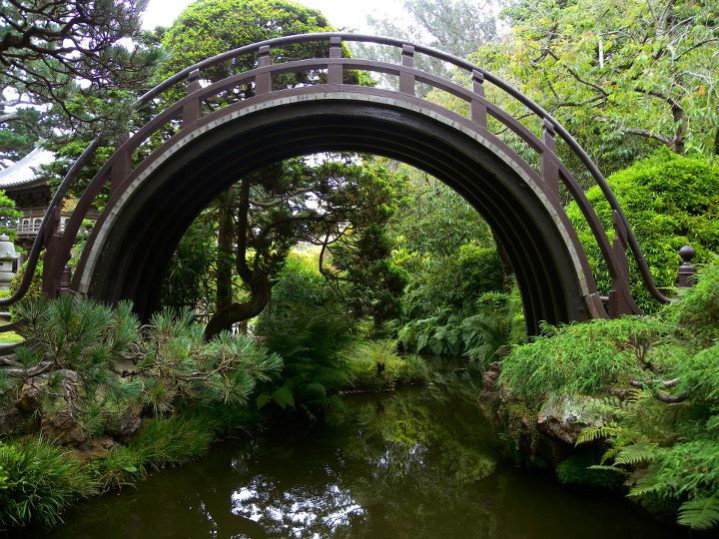 Finally, without eager tourists.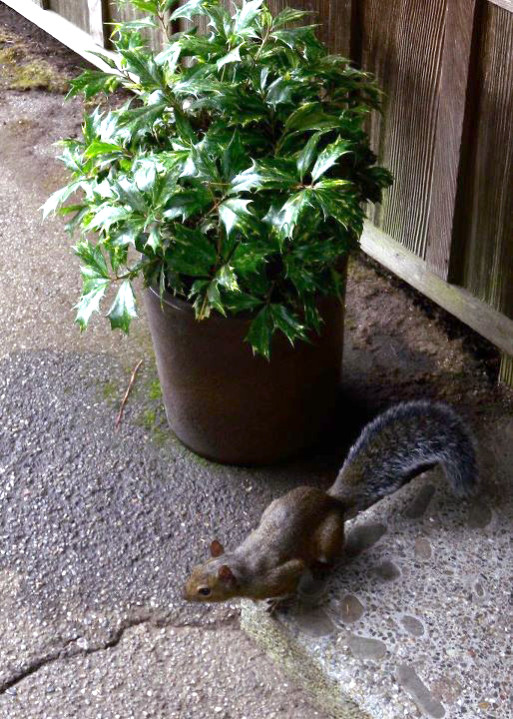 There's a bit of wildlife in the gardens.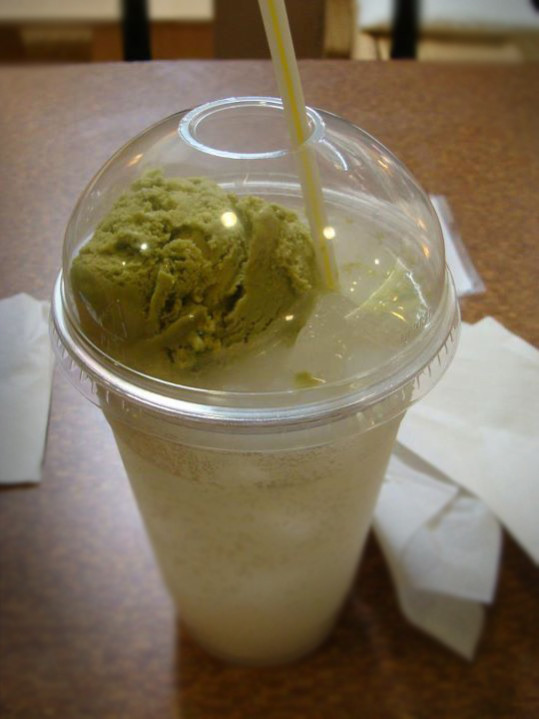 We had lunch in Japantown. This drink has Calpico, ramune and green tea ice cream. Will definitely be making THIS again! YUM!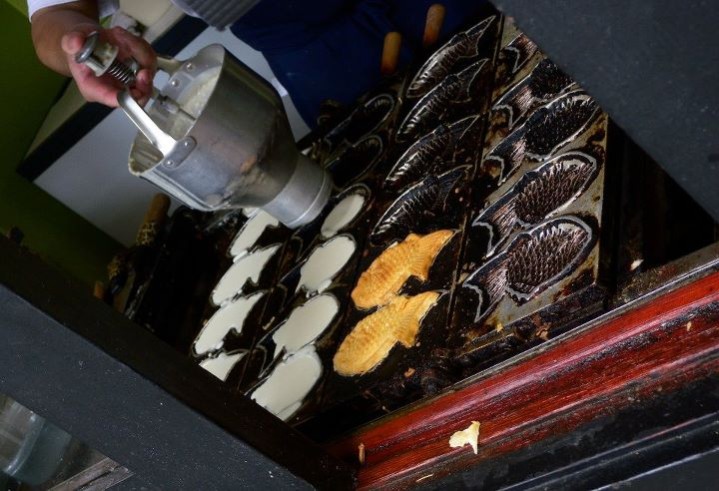 I adore Taiyaki. I love watching it being made. This particular place offers it with chocolate filling and a chocolate-banana filling as well as the traditional red-bean. HEAVEN.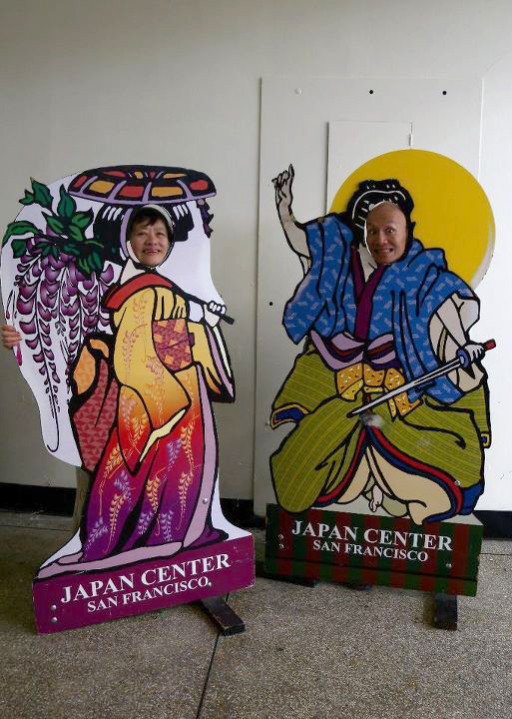 Two of my favorite people. Love love love