About Me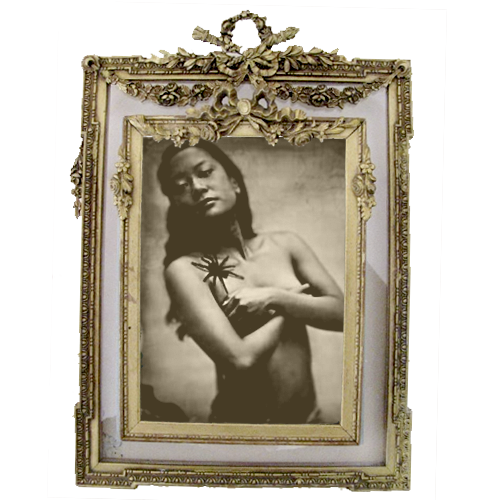 Leen Isabel is a professional artist and webcomic author who lives in Los Angeles, CA. She received degrees in Studio Arts and in Art History at UC Irvine and has also attended Los Angeles Academy of Figurative Art and Gnomon School of Visual Effects.
Upon acceptance to Girls Drawin Girls, a female artist collective, in 2012, Leen began actively showcasing artwork in galleries domestically and internationally. Her most recent work has been displayed at Gallerie Arludik in Paris, France. Leen regularly makes convention appearances. See her upcoming schedule
here
.
When she creates pin-up art, she uses her love for aerial dance to influence her work; to her, it's important to express the beauty and strength of women.
At the beginning of 2012, Leen Isabel created Pole Dancing Adventures , a weekly webcomic that focuses on the recent advancements and popularity of pole dancing as a sport and fitness activity. Her aim to present pole dancing as a positive movement has garnered her much attention in the pole dancing world and beyond as a cartoonist and spokeswoman on the subject.
Recognition:
Girls Drawin' Girls - Artist in Residence 2015
Girls Drawin' Girls - Artist in Residence 2016
Girls Drawin' Girls - Artist in Residence 2017
Girls Drawin' Girls - Artist in Residence 2018
Member of:
Girls Drawin' Girls
Women in Comics NYC Collective International
GeekxGirls
Dark Productions